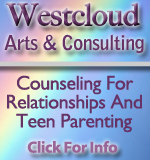 ---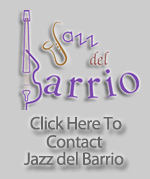 ---

KHigh and KHIH-DB are registered trademarks and protected by copyright laws. Any use of our logo, programming material or website content must be approved in writing by MediAlchemy, LLC

---
Thank you for helping us get the bills paid!
Click the Goal Thermometer above to support K-High.

Continuous Smooth Jazz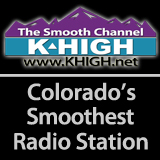 6:00am - 6:00pm
Smooth Colorado Weekend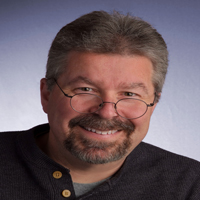 We have some big changes coming to KHigh that will make it easier for you to listen. I'll be back on the air Monday morning to tell you more.

---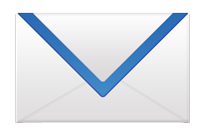 ---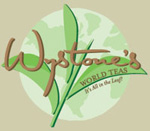 ---

---

---

---

KHigh proudly serves Colorado and the World from our studios in Denver