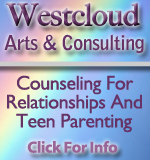 ---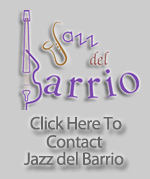 ---

KHigh and KHIH-DB are registered trademarks and protected by copyright laws. Any use of our logo, programming material or website content must be approved in writing by MediAlchemy, LLC
Welcome To The K-High Community!
---
Thank you for joining the K-High Community. Members have a chance to win free tickets to upcoming concerts, free CDs and many other prizes. Just fill out the form and tell us a little about yourself. Your information WILL NOT be shared with anyone. NOTE: If you are already a member, you do not have to sign up again. If you need to make changes to your information, please contact us at for corrections. Thank you!
Privacy Notice
Your registration information is for the use of KHigh only. We collect information in order to keep you informed of contests and events sponsored or promoted by KHigh . KHigh will not sell, rent or in any way distribute personal information supplied to us by you. The information you provide us stays with KHigh only.
Continuous Smooth Jazz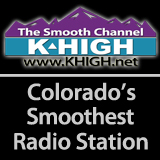 12:00am - 6:00am
Smooth All Night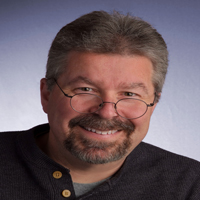 We have some big changes coming to KHigh that will make it easier for you to listen. I'll be back on the air Monday morning to tell you more.

---