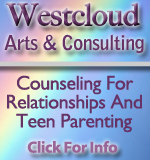 ---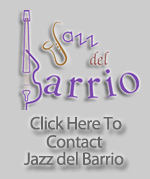 ---

KHigh and KHIH-DB are registered trademarks and protected by copyright laws. Any use of our logo, programming material or website content must be approved in writing by MediAlchemy, LLC
Thanks for participating in the K-High Music Survey. As a listener, your opinion is extremely valuable to us. One of the biggest controversies with Smooth Jazz radio stations is which VOCAL tracks we should play. We play vocals to spice up the music presentation and to break up the instrumentals. Please provide us with up to 10 vocal tracks you'd like to hear on K-High. Just give us the title and artist. Your information is kept confidential. Thank you!
Privacy Notice
Your registration information is for the use of KHigh only. We collect information in order to keep you informed of contests and events sponsored or promoted by KHigh . KHigh will not sell, rent or in any way distribute personal information supplied to us by you. The information you provide us stays with KHigh only.
Continuous Smooth Jazz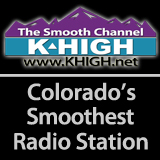 4:30pm - 12:00am
Always Smooth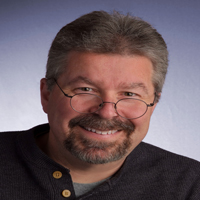 We have some big changes coming to KHigh that will make it easier for you to listen. I'll be back on the air Monday morning to tell you more.

---